At a particularly crucial time in the UK's economy – as reflected in the labour market – here is a different way of interpreting the latest ONS Employment Statistics.
Please refer to ONS Monthly Employment statistics and track down their Schedule EMP01. This shows as at the end of December 2020:-
Of the 33m working population in the UK:-
21m are full -timers on the payroll – and this figure includes 1.1m with second jobs and 1.6m temps.
5m of these are public sector workers and ……..
……… between 4m and 5m are currently on furlough – and, now, likely to remain so for a while.
So, this leaves about 8.3m as purely Private Sector full-time workers. Or does it?
Does this imply that the UK's population of 68m is supported by only 8.3m productive private sector purely full time workers.
So – what are the rest doing? And who are they?
Therein, surely, lie the answers to the UK's post Covid and post Brexit global Build Back Better future?
Best Regards
Charles Russam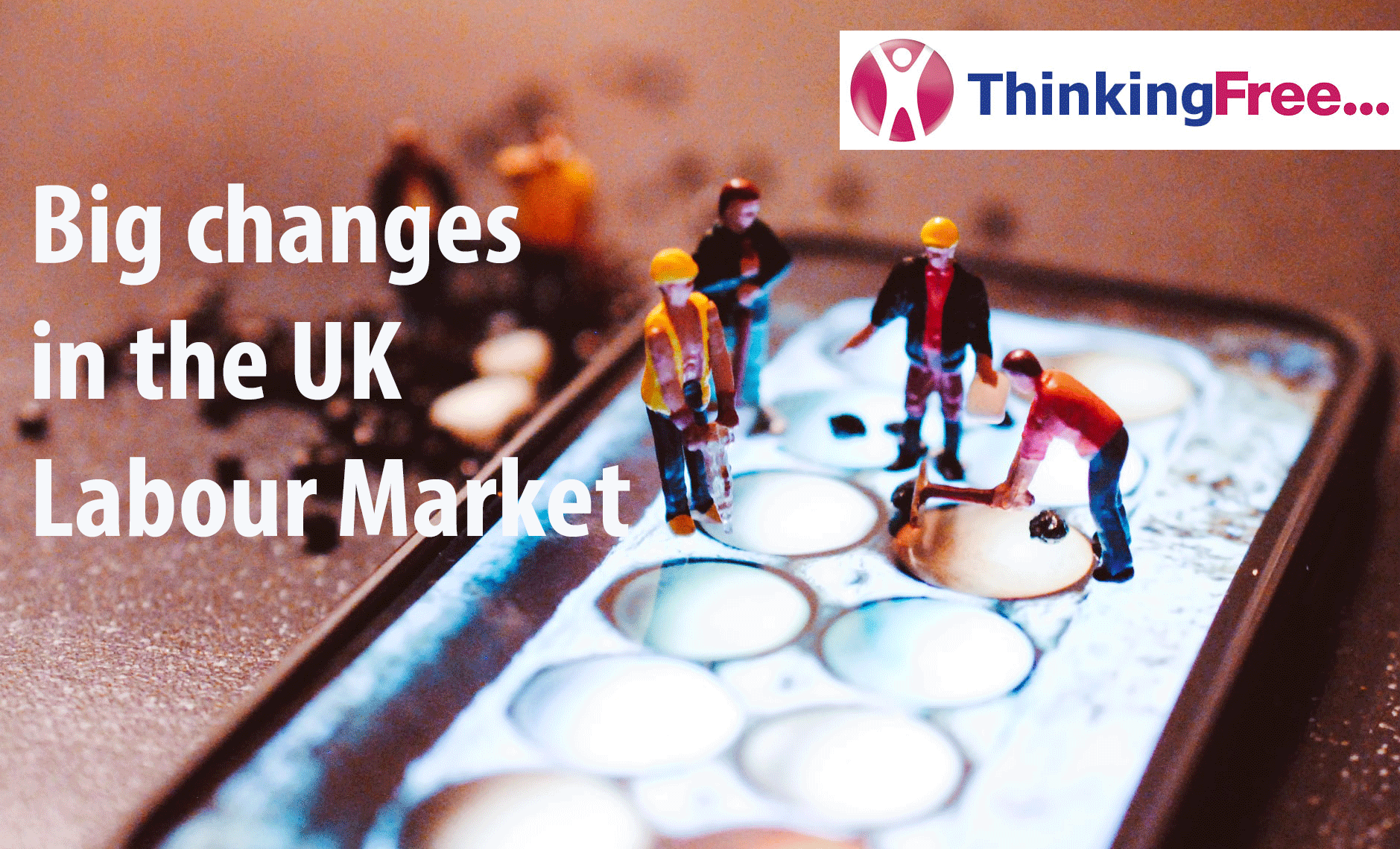 PS: 
TIPS:-
 Read what the ONS says about their current production processes and some caveats; note the positioning of part-time workers; be aware of the issues around terminology, definitions interpretations, self-classification and the constantly changing interactions of the many variables.
PPS:-Might this be the quantum of the UK's actual flexible labour market? Think about the many descriptive words to describe these people. One would expect the government is becoming aware of all this as they grapple with the complexities of working out what handouts go to what categories of what they broadly see as the Self-Employed. (If anything, these figures try to assess those individuals who are NOT dependant on a single employer all the time.)
See the Self Drive Workers – Analysis of ONS Figures (EMP01) 2020 HERE
Tags:
Article