Turnarounds
Turnaround is what many senior executives coming off the permanent headcount want to do.
It is one of the most difficult sectors for Individual professionals to get into.
The core definition and scope of the "classic" Turnaround is still relevant. We define it later in this Section.  We explain what this market is, how it works, its positioning and how you can best get into it and prosper.
However, the real value of this Section lies in recognising that the definition and scope of Turnaround has changed hugely since the word gained currency – probably over fifty years ago.  Since that time, it has expanded exponentially into a broad and all-encompassing profession but, at the same time, has subdivided into niche operational areas.
What has been called "Turnaround" is now also called "Transformation" or "Profit Improvement" or "Post-merger Integration" or "Restructuring" or "Transaction Services" or "Right-sizing" or  "Change Management"   At the other end of the market –  the "unhappy" end of the market – it is called "Insolvency" or "Administration" or "Liquidation".  Whilst the qualification of "Insolvency Practitioner" (IP) is required for formal appointments, the same skills, knowledge and experience exists in many profiles of professionals active in this overall market.
What the entrant to this professional sector needs to do is to understand the totality but pick a target.  As in all areas of independent professional working, the answer lies very much in acknowledging and understanding generalism but focussing on specialism – finding the work and being good at it. Getting the occasional break also helps.
"Acknowledging and understanding generalism but focussing on specialism – finding the work and being good at it."
If there is ONE encompassing phrase that sums up what you need to be good at, this is it!
It also needs to be borne in mind that the form of working covered in this Section is characterised by being non- permanent (in the generally understood way) and off-payroll (in a very modern way). It is important to see it as just a small and specialist part of the 45% of the 32.7m total working population of the UK who are NOT full-time permanent employees on someone's payroll. Please read about the "Self Drive Worker".
Your task is to decide on your "Professional Product" – to work out how to position it, develop and sell it and to whom and how to make it work for you.
As with other Independent Career Options, Working Free  approaches this through these three MasterClasses on one hour each – usually presented sequentially at one Event.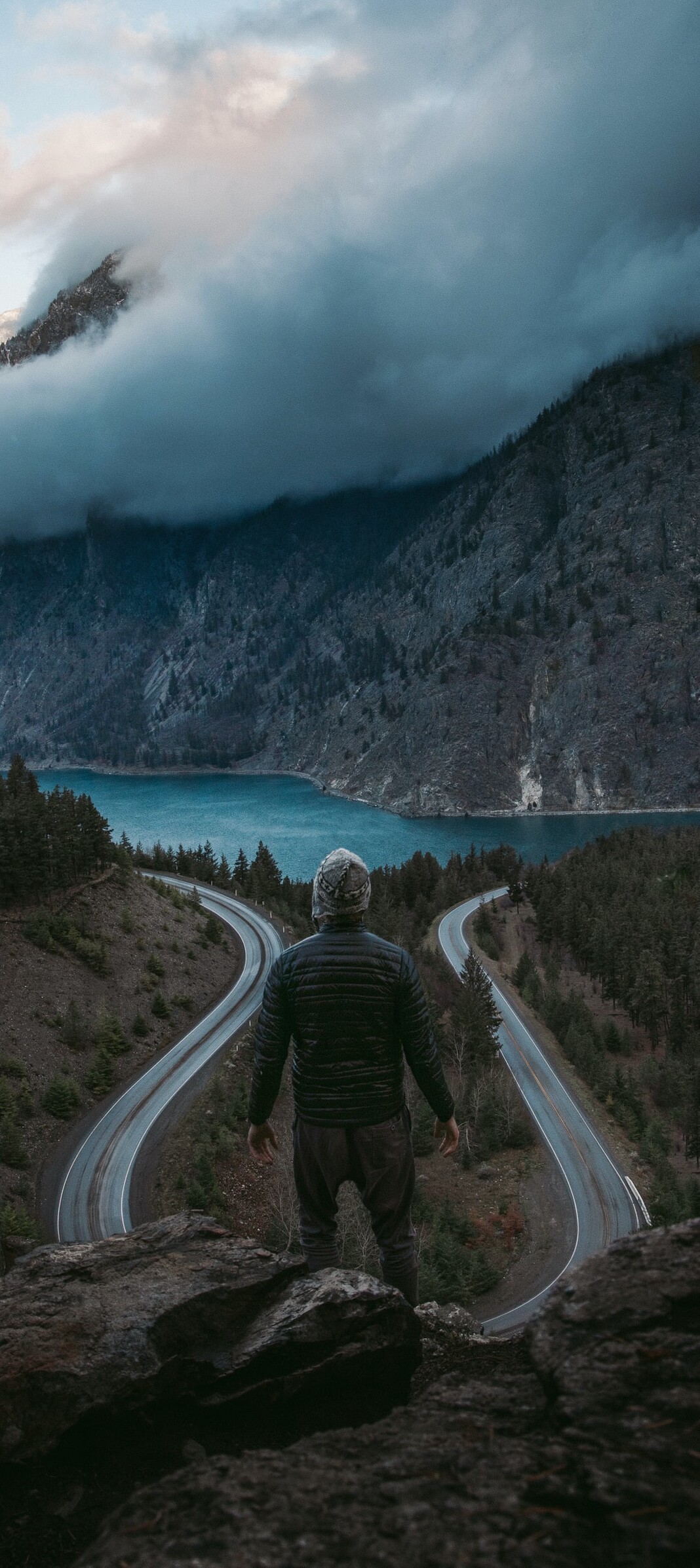 NOTE from Working Free
Working Free is grateful to David Bryan for his work in putting together the material for these three MasterClasses on Turnarounds.  Broadly, it is based on the excellent ICAEW publication "Best Practice Guidelines – TURNAROUNDS which he co-authored with Alan Tilly, Stephen Cork and Katie Moffitt.  Although published in May 2011, the principles have not changed.  What will have changed are the legislation, the metrics and the people-driven variables.  This Section of Working Free contains links to this Publication – and we thank David Bryan for making this possible
You can read it here –
David Bryan is a Chartered Accountant with many years Turnaround experience.  Together with Alan Tilly, he co-founded a boutique consulting firm – www.bmandt.eu .  Their firm specialises in cross-border turnarounds, performance improvement and M&A assistance and is part of a European network and affiliated to a US firm. Their network comprises 180 professionals across Europe and North America, all experienced board level people who like to be hands on rather than writing reports.
Stephen Cork is CEO of Cork Gully www.CorkGully.com  and has been a leading corporate advisory and investment firm for the last 100 years.
"Whether you are a beginner or an experienced Practitioner, it is important that you acquire a broad and a sufficiently detailed understanding of the Turnaround Market, keep it all up to date and be able to relate it to your own professional Practice – and beyond – and fit it in to your personal business and lifestyle aspirations".
As with all our Career Option MasterClasses , our approach is through three MasterClasses of one hour each.
These are:-
Turnarounds
MasterClass
1
Working Independently – Definitions and Overview
Turnarounds
MasterClass
2
Developing and Delivering your Personal Professional Product (PPP) 
Turnarounds
MasterClass
3
How to win work
We see this as a very logical approach.  We start with getting – or reminding ourselves – of the big picture.  Then we look at ourselves – what do we know and what do we not know. What do we need to focus on and how do we move ourselves into readiness and – when this is done (subjective judgement!) how do we go about getting the work.
Turnaround is a big area.  Pick you target – focus on that – think hard about being distracted.
Remember we offer three Delivery Formats – OnSite, OnLine and OnDemand.  Read more on our website.  Or call us – first- alert us by email to hello@WorkingFree.co.uk
Tags:
TTP