Charity Sector  – Trustee and/or Independent Consultant
Many senior executives coming off the permanent headcount and seeking an independent working lifestyle are attracted to the Charity sector either as a Trustee or as a part-time Independent Consultant – usually differentiated from Interims with a more extensive involvement.  Trustee work is also attractive to those still in permanent employment – but for slightly different reasons.
With over 160,000 charities in England and Wales alone, it is inevitable that they will all be different in terms of structure, organisation, competence, efficiency and solvency.  The sector profile is shaped a bit like a tadpole – a cluster of large organisations at the top and with a long thin tail. The last thirty or so years have seen massive changes and pressures to perform like established conventional businesses.  Serious progress has been made. But it is a fact that many lag behind
It can be a relatively easy sector for Individual professionals to get into. But you need to have the charitable ethos, in general, and for your chosen Charity in particular.   No remuneration – but usually, reimbursement for direct expenses. Interim, project work or consultancy is remunerated separately.
It is important to remember that being a Charity Trustee is similar to being a Non-Executive Director in a limited company – rights, duties, responsibilities are similar – but not identical. These need to be understood. What is of fundamental importance is that you need to be aware of the totality of what you are supposed to be conversant with. What you finish up being conversant with is up to you! Too little and you are of limited value to your client; too much and you are just like another Director level employee and may lose that independent status and mindset.
However, what makes the Charity Sector different to other sectors is its employment and engagement profile. At professional and senior levels, the mix of permanent employees – full-time and part-time, Interims and consultants of various types is particularly mixed and interchangeable.  And Trustees are part of this mix. What is vital is to adhere to good Governance principles – particularly independence, objectivity, conflicts of interest, integrity and what is best for the Charity. However, problems do arise and when aspects of this break down – including reputational damage, it is usually reasonable to hold the CEO accountable.
Many Independents looking at working in the Charity sector are wary of precarious infrastructures and would prefer to avoid problematic or struggling Charities.  Nonsense!  Be brave!  Do your due diligence wisely – and be prepared to take risk and help those who need help. After all, helping others is what the Charity Sector is all about! Believing in their charitable aims and ethos helps!
As with all our Career Option MasterClasses , our approach is through three MasterClasses of one hour each.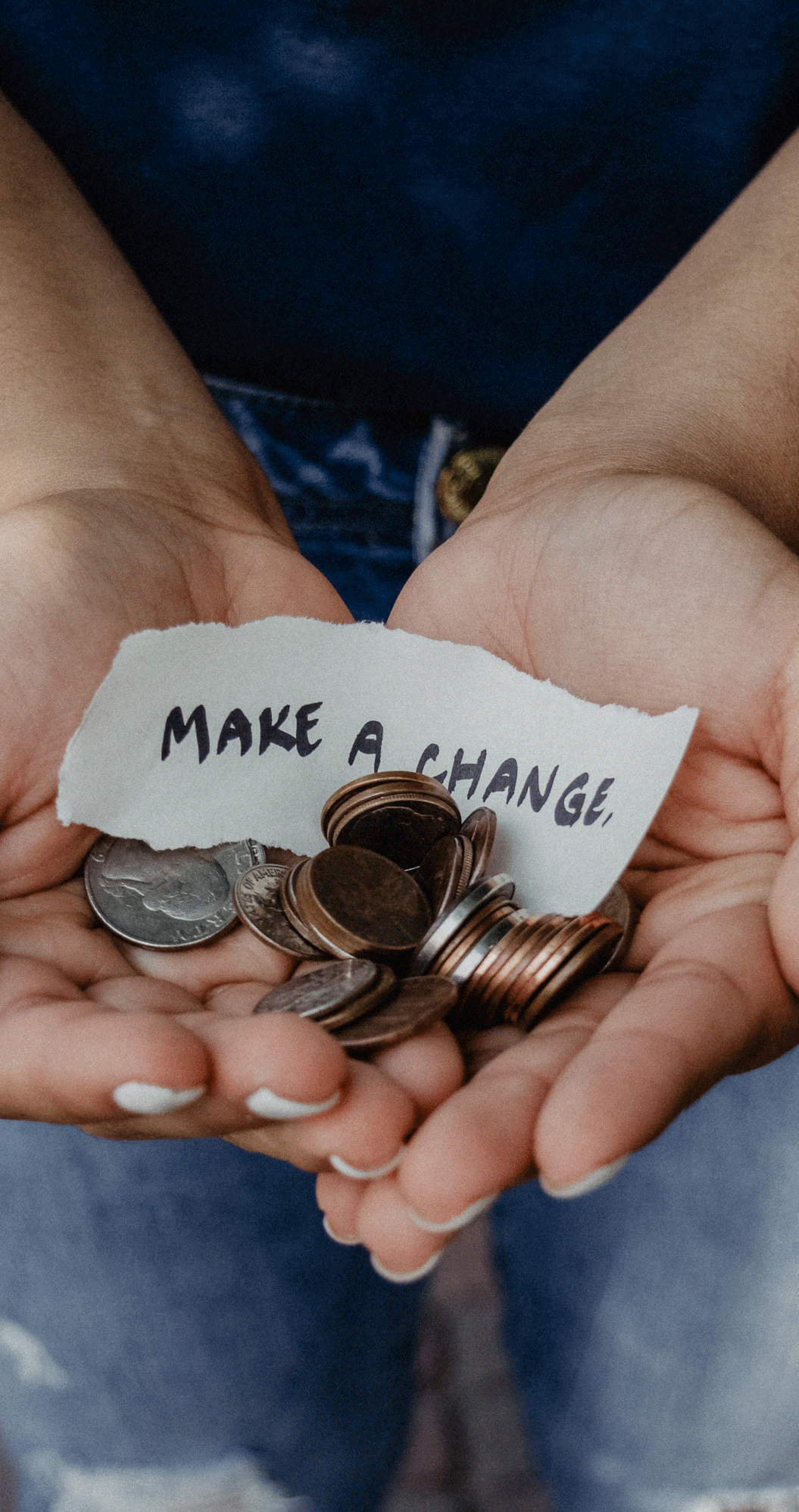 These are:-
Charities MasterClass 1
Working Independently – Definitions and Overview
Charities MasterClass 2
Developing and Delivering your Personal Professional Product (PPP)
Charities MasterClass 3
How to win work
We see this three MasterClass approach a very logical one.  We start with getting – or reminding ourselves of – the big picture.  Then we look at ourselves – what do we know and what do we not know. What do we need to focus on and how do we move ourselves into readiness and – when this is done (subjective judgement!) how do we go about getting the work.
Remember we offer three Delivery Formats – OnSite, OnLine and OnDemand.  Read more on our website.  Or call us if you wish – but  first alert us by email to hello@WorkingFree.co.uk
We are grateful to D'Arcy Myers for his support and professional contribution to this section of Working Free.
In order to be successful as a Charity Trustee what you need to be, to do, to know can be addressed under the heads set out below.
This is the purpose of this website – to signpost you to where the information is and not to replicate the myriad of excellent literature that is current – including the many publications that The Charity Commission has available.
At the centre of anything and everything to do with Charities is The Charity Commission for England and Wales.
The Charity Commission is the non-ministerial government department that regulates registered charities in England and Wales and maintains the Central Register of Charities. The Charity Commission answers directly to the UK Parliament rather than to Government ministers.  www.gov.uk/government/organisations/charity-commission.  This Section contains many links to their website.
Tags:
TTP