Interim management is the engagement by an organisation of an independent executive within the middle to senior management band in a line or staff role for a limited and usually fixed period of time.
Interim Management
The first – and most important – question to ask by anyone looking at Interim Management as a major career break is this:-
Exactly what is Interim Management?
It is important because you would rarely have thought of asking it; because the answer is likely to be different than you expected; and it will influence how you will approach not only Interim Management but also every other aspect of working Independently.
The oldest definition is in the header above.  Others followed over the years.  It's a good plan to study them. And then you can decide what suits you best.
As with all our Career Option MasterClasses , our approach is through three MasterClasses of one hour each. 
These are:-
Interim Management MasterClass 1
Working Independently – Definitions and Overview
Interim Management MasterClass 2
Developing and Delivering your Personal Professional Product (PPP)
Interim Management MasterClass 3
How to win work
We see this three MasterClass approach a very logical one.  We start with getting – or reminding ourselves of – the big picture.  Then we look at ourselves – what do we know and what do we not know. What do we need to focus on and how do we move ourselves into readiness and – when this is done (subjective judgement!) how do we go about getting the work.
Remember we offer three Delivery Formats – OnSite, OnLine and OnDemand.  Read more on our website.  Or call us if you wish – but  first alert us by email to hello@WorkingFree.co.uk
Interim Manager Attributes
Broad operational experience
Knowledge of a specific industry, market
Particular skills in a functional area
Proven expertise in delivering results for similar assignments
Immediate availability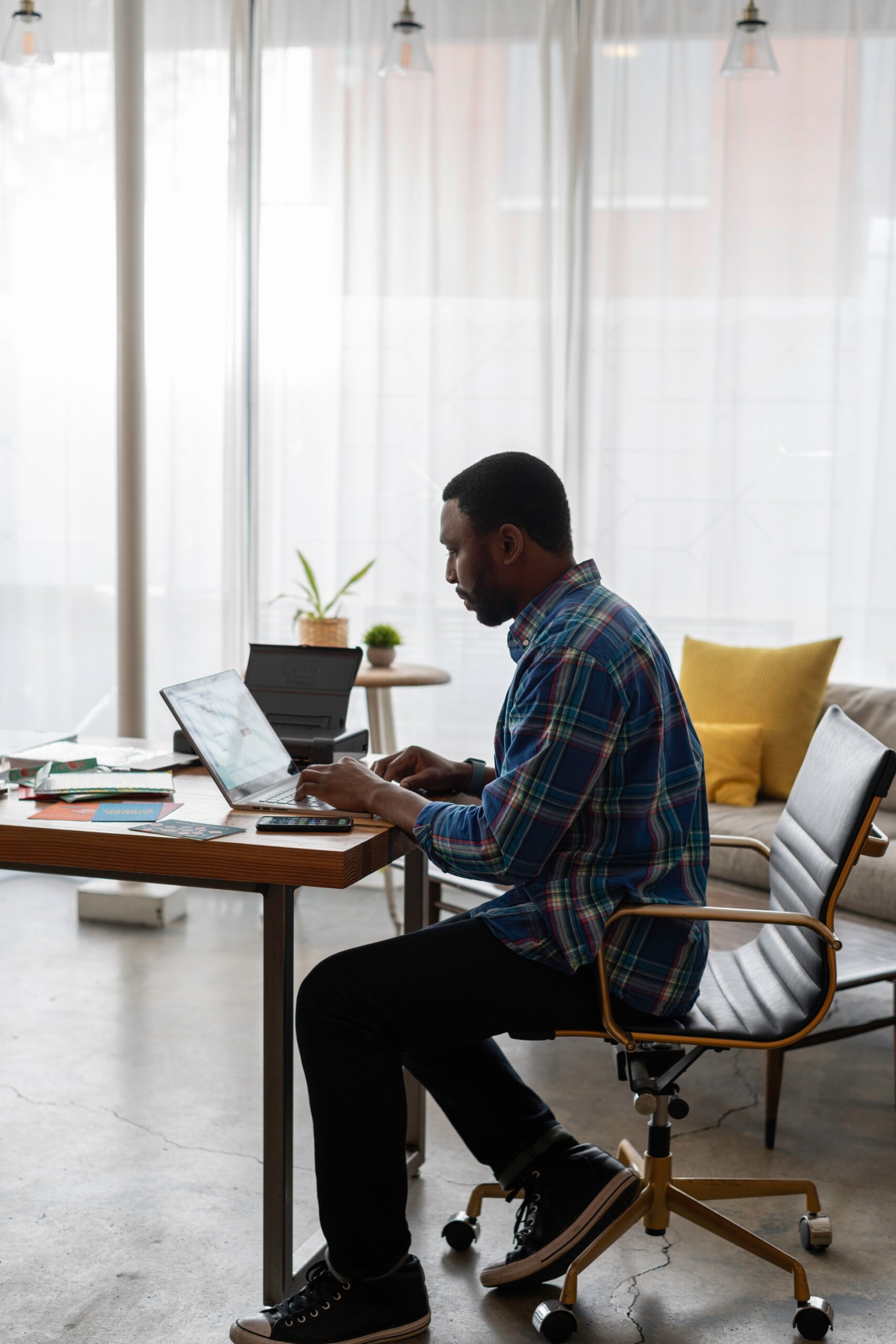 Tags:
TTP