Coaching & Mentoring
More and more organisations are bringing Coaches and Mentors into their Organisations.
It is a Sector that has been expanding rapidly over the past few years.  Responding to this, there has been a significant increase in Senior Executives becoming Coaches and Mentors.
Motives are a mix of wanting/needing to earn; or being attracted to Coaching and Mentoring as a professional activity – either full-time or part-time and being complementary to other  activities that they may have.  Some have moral, ethical or otherwise altruistic motives. Many want to maximise their personal contributions to ESG issues including Career Development activities for others.
These people have great knowledge, skills and experience that can be integrated within an expanding value adding market. Many have HR backgrounds and already have much of the knowledge and experience required for working independently in Coaching and Mentoring.
These three Working Free MasterClasses are aimed at these Professionals.  The aim is to provide a comprehensive signposted Guide of what Coaching/Mentoring means in practice.  The supporting content will help Delegates get a handle on what this could mean for them in career development terms.
To those who are looking at Coaching and/or Mentoring as their new career, we would say this:-
"You need to find out as much as you can before making any commitments. Thinking that you know enough can be a very dangerous mindset – as is going for the first option that looks viable! But, paradoxically, this is where you need to start.  Learning continuously is vital – and what your clients expect of you."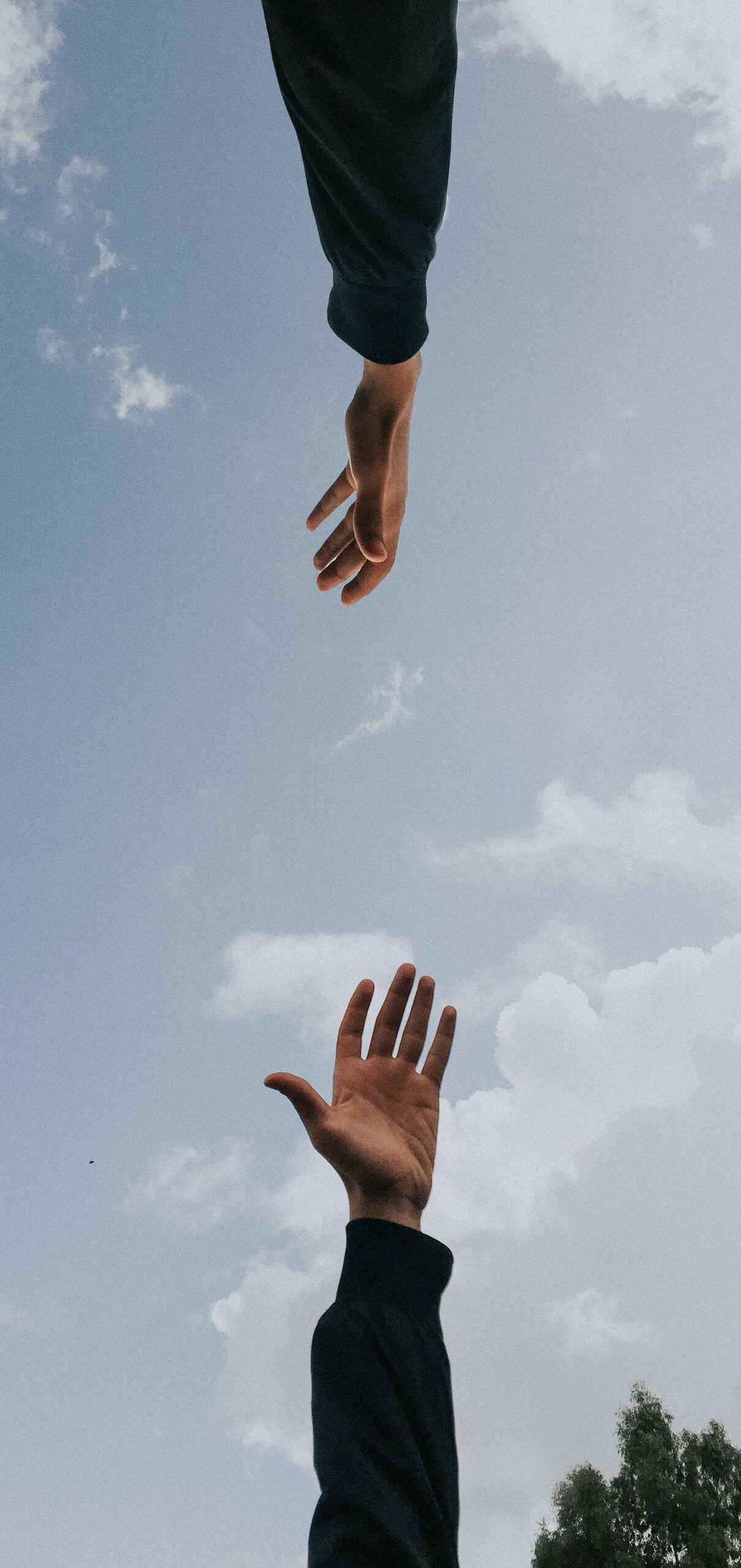 As with all our Career Option MasterClasses , our approach is through three MasterClasses of one hour each.
These are:-
Coaching and Mentoring MasterClass 1
Working Independently – Definitions and Overview
Coaching and Mentoring  MasterClass 2
Developing and Delivering your Personal Professional Product (PPP)
Coaching and Mentoring  MasterClass 3
How to win work
We see this three MasterClass approach a very logical one.  We start with getting – or reminding ourselves of – the big picture.  Then we look at ourselves – what do we know and what do we not know. What do we need to focus on and how do we move ourselves into readiness and – when this is done (subjective judgement!) how do we go about getting the work.
Remember we offer three Delivery Formats – OnSite, OnLine and OnDemand.  Read more on our website.  Or call us if you wish – but  first alert us by email to hello@WorkingFree.co.uk